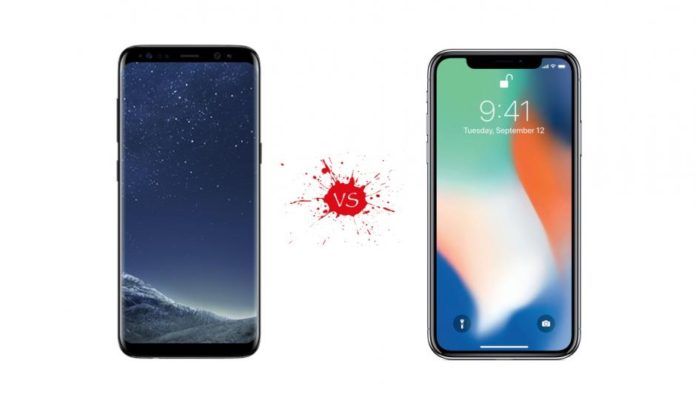 Se avete a disposizione un bella sommetta da spendere e siete indecisi tra iPhone X e Samsung S9 vi diamo una mano noi.
Iniziamo con il dire che Samsung esce con un nuovo dispositivo per proporre qualcosa che sia più potente del top di Apple, perchè mentre la mela prepara un nuovo dispositivo super, Samsung cerca di riguadagnare il terreno perso in questi mesi dopo l'uscita di iPhone X lanciato il 3 Novembre 2017 mentre il Samsung S9 16 Marzo 2018 mesi di differenza che si vedono nella tecnologia applicata al dispositivo.
Vediamo le caratteristiche di iPhone X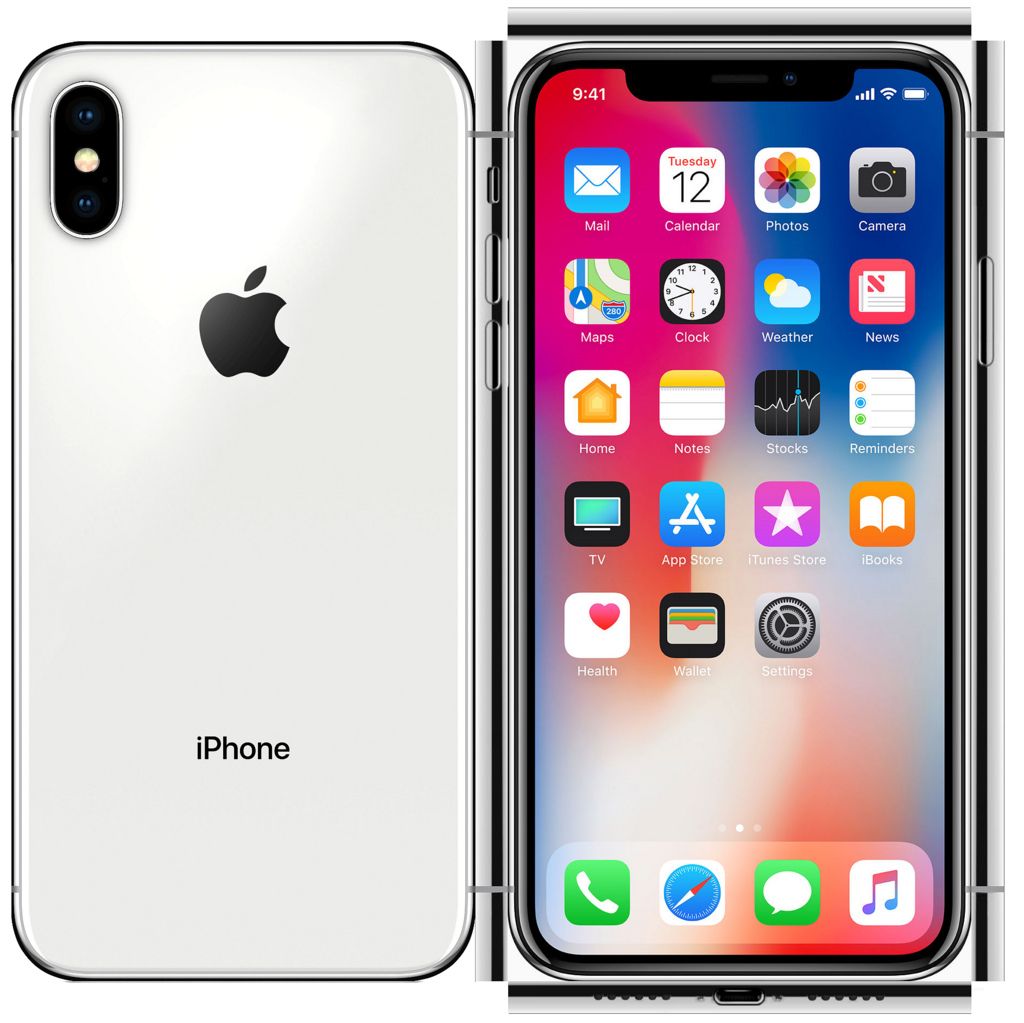 Performance Hexa Core
Display 5.8″ (14.73 cm)
Storage 64 GB
Camera 12 MP
Batteria 2716 mAh
Ram 3 GB
PERFORMANCE
Chipset: Apple A11 Bionic
Processor Hexa Core
(2.53 GHz, Dual core, Monsoon + 1.42 GHz, Quad core, Mistral)
Coprocessore M11
Architettura 64 bit
Ram 3 GB
DESIGN
Build Material
Case: Aluminio: Vetro Minerale
Peso 174 grammi
Resistente alla acqua
DISPLAY
Display Type OLED
Screen To Body Ratio 80.93 %
Pixel Density 463 ppi
Screen Protection Yes
Screen Size 5.8 inches (14.73 cm)
Screen Resolution 1125 x 2436 pixels
Touch Screen Yes 3D Touch Touchscreen, Multi-touch
FOTOCAMERA
Apertura F2.2
10 x Digital Zoom, Optical Zoom, Auto Flash, Face detection, Touch to focus
Risoluzione Immagine 4000 x 3000 Pixels
Sensor BSI Sensor
Video Recording Features Optical Image stabilization
Autofocus Yes
Resolution 7 MP Front Camera
Optical Image Stabilisation Yes Dual optical image stabilization
Flash Yes Retina Flash
Video Recording 1920×1080 @ 30 fps
BATTERIA
Talktime circa 21 ore in 3G
COSTO A partire da € 1.189 su Apple.it
su Amazon 940 euro
SAMSUNG S9 vediamo le caratteristiche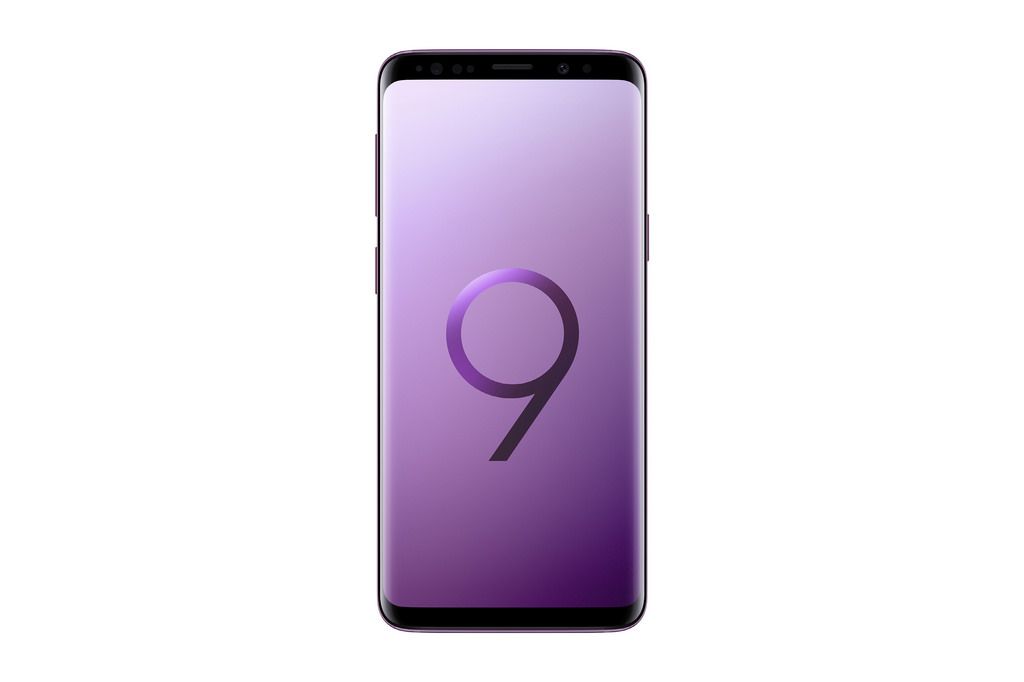 Performance Octa core
Display 5.8″ (14.73 cm)
Storage 64 GB
Camera 12 MP
Battery 3000 mAh
Ram 4 GB
Carica Rapida SI
Sim Slots Dual SIM,
PERFORMANCE
Chipset Samsung Exynos 9 Octa 9810
Processore Octa core (2.7 GHz, Quad core, M2 Mongoose + 1.7 GHz, Quad core, Cortex A53)
Coprocessor –
Architecture 64 bit
Ram 4 GB
DESIGN
Case: Metallo
Resistenza all'acqua SI
DISPLAY
Display Type Super AMOLED
Screen To Body Ratio 84.51 %
Pixel Density 568 ppi
Screen Protection Corning Gorilla Glass v5
Screen Size 5.8 inches (14.73 cm)
Screen Resolution 1440 x 2960 pixels
Touch Screen Yes Capacitive Touchscreen, Multi-touch
CAMERA
Apertura focale F1.7
Camera Features Wide Angle Selfie
Image Resolution 4000 x 3000 Pixels
Sensor CMOS image sensor
Video Recording Features –
Autofocus Yes
Resolution 8 MP Front Camera
Optical Image Stabilisation Yes
Flash Yes LED Flash
Video Recording 3840×2160 @ 60 fps, 1920×1080 @ 60 fps, 1280×720 @ 30 fps
BATTERIA
Talktime circa 22 ore in (3G)
Carica rapida SI
Wireless Charging SI
Type Li-ion
Capacity 3000 mAh
Costo 718 su Amazon
Queste le due schede tecniche ma vediamo le differenze
Sulle Performance iPhone X 0-1 Samsung S9
iPhone X ha un Hexa Core affiancato da un coprocessore M11 che bilancia bene le performance di questo gioiellino, ma Samsung ha un Octa core più veloce e potente seppure di poco dell'iPhone X con l'aiuto di 4G di ram contro i 3GB di ram di apple. Per cui sulle performance di calcolo 1 punto a Samsung S9
Sul Design iPhone X 1-0 Samsung S9
nonostante le finiture migliorate di Samsung S9 il case in Metallo rispetto al case in Alluminio di iPhone X fanno la differenza in termini di eleganza e manegevolezza per iPhone X 1 Samsung S9 0
Display iPhone X 1-1 Samsung S9
le differenze la fa la risoluzione e la densità dei pixel a questi livelli diventa una questione di gusti ed avendoli usati entrambi mi sono innamorato di iPhone X nel uso quotidiano ma mi sono stupito di Samsung guardando un film per cui pari
Camera iPhone X 1-1 Samsung S9
come caratteristiche tecniche con sensore CMOS e apertura F1.7 Samsung tecnicamente superiore, ma nello scatto non noto molte differenze perchè nonostante la differenza tecnica iPhone X con le sue ottimizzazioni software riesce davvero a sfruttare al massimo la fotocamera per cui da utilizzatore do un pari anche qui
Batteria e capacità di carica iPhone X 1-1 Samsung S9
la batteria piu capiente di samsung s9 fa guadagnare al massimo 1 ora di carica sulla carta ma maggior peso per cui anche qui pari
COSTO iPhone X 0-1 Samsung S9
Amazon 940 euro iPhone X
Amazon 718 euro Samsung S9
iPhone X vs Samsung S9
VINCE
SAMSUNG S9 5 a 4 iPhone X
in conclusione un iPhone X è un oggetto di culto per molti la cura dei particolari è sempre superiore e riesce nonostante piu 6 mesi di differenza a tenere testa al piu tecnologico degli smartphone attuali, il prezzo può fare la differenza per alcuni ma per chi ama apple no!